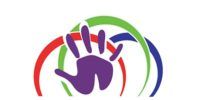 Practice Administrator, Children First Pediatrics
Rachel Bakersmith
---
We have found Vaccine Connect to be knowledgeable and easy to use. They are quick to respond to your questions and help us find the best discounts for our pediatric office. We would highly recommend them to any pediatric office!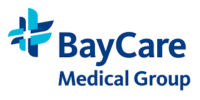 Purchasing Manager, BayCare Medical Group
Larry Hooper
---
Our Vaccine Connect representative has always provided excellent customer service. She is very quick to reply to all my request for assistance. Vaccine Connect provides excellent pricing on contracted items. Best price for Bexsero that I was able to find. I would absolutely recommend Vaccine Connect to other health systems like BayCare Medical Group.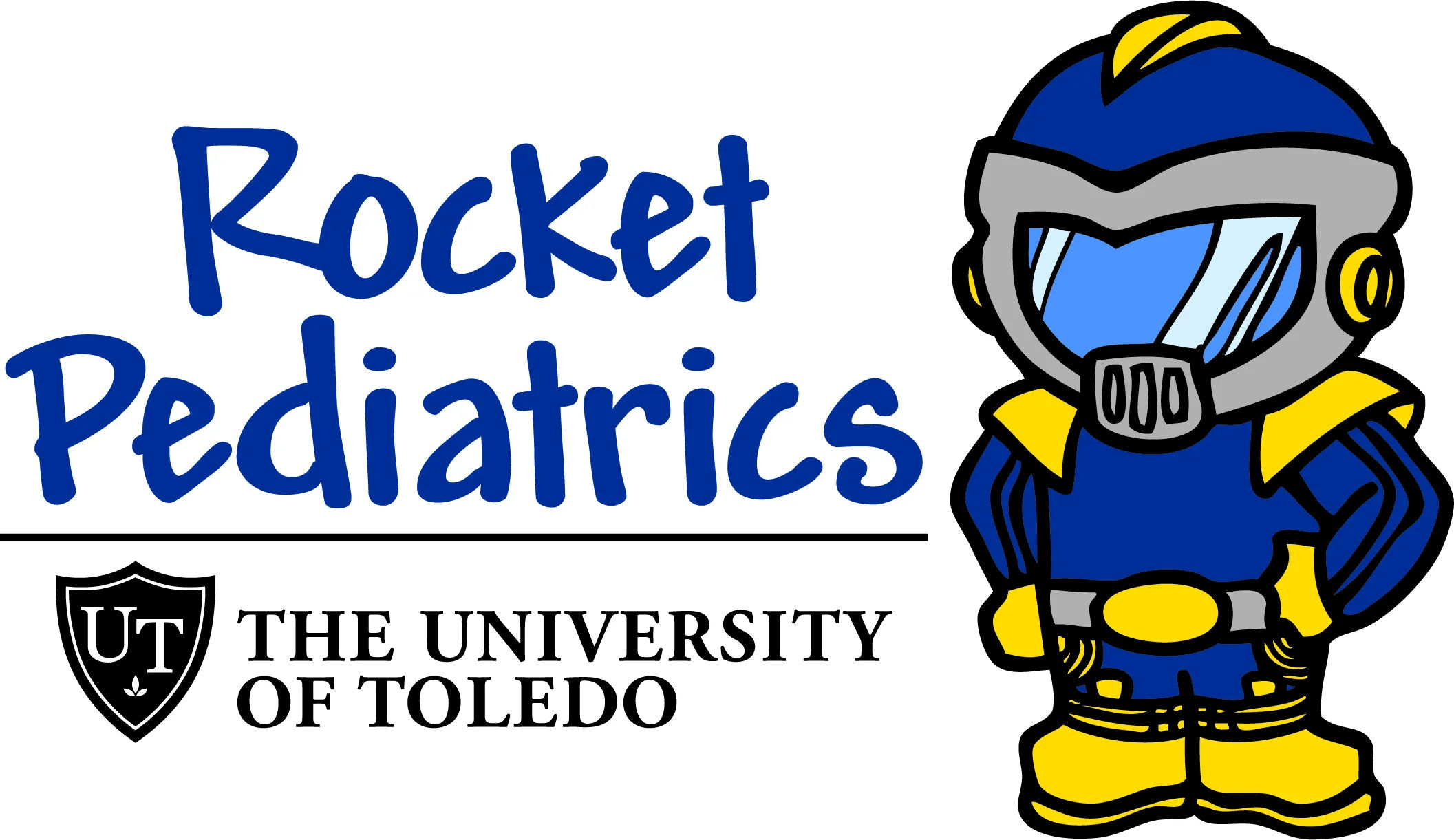 Clinical Supervisor, Rocket Pediatrics
Jill Grant
---
Our experience with Vaccine Connect has been amazing! Amanda is so helpful. She is excellent at explaining all of the benefits of VC and how to maximize our savings. We have saved so much money being a member of Vaccine Connect, and the customer services and communication is unmatched! As a small practice, we are not able to gain BIG buying discounts, but with VC, we are able to get the best pricing on GSK vaccines and we are able to remain competitive.

Manager, The Shot Nurse
Deborah Overall
---
Vaccine Connect has helped manage our practice's vaccine cost and inventory. Amanda is knowledgeable of all vaccines and available to answer questions regarding purchasing benefits.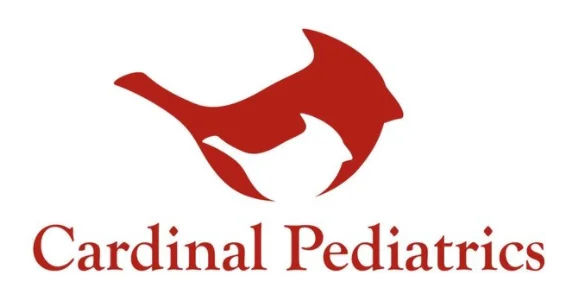 Practice Manager, Cardinal Pediatrics
Suzi Bryant
---
Amanda is always wonderful to work with. All are quick to respond to emails and questions.