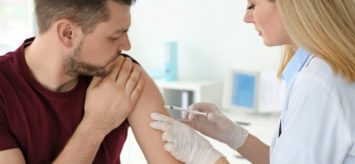 Follow this link to download your 2020-2021 Flu Coding Guide from Vaccine Connect.
All manufacturers and presentations, along with CPTs used for billing, are listed. Please share with your team or with other practices as needed.
Questions about a CPT code or vaccine reimbursement? Call Amanda at the Vaccine Connect office for help anytime.