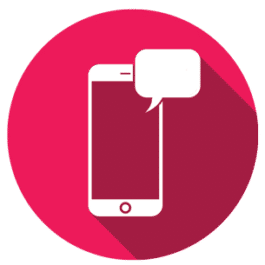 As practices fill schedules this summer, an essential part of a practice workflow is patient recall.
Patients need to be reminded if they are overdue for:
Well baby appointments
Adolescent well visits
OB appointments
Vaccine series completion visits (Bexsero, Shingrix, Gardasil 9)
Lab testing
To successfully recall patients, practices can use:
Phone Calls
Emails or Texts
Letters or Postcards
The goal of recall is to help patient stay current with their healthcare plan while clinics have open spots in the schedule. Practices should remember to prioritize the recall list and have room in the schedule before the recall campaign starts. Lastly, practices cannot give up if patients do not respond after the first communication. It could take multiple reminders to spur the patient to action.