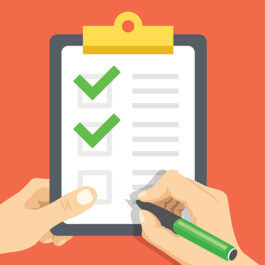 Have you opened a new location in 2019 or are you planning to open a new office this summer? Make sure that we know your plan and have the new location signed up with Vaccine Connect.
Your new location must be rostered with Vaccine Connect in order to be linked to lower prices from GSK, AstraZeneca, and Seqirus and be eligible for rebates from Vaccine Connect.
Congratulations on your growing practice!