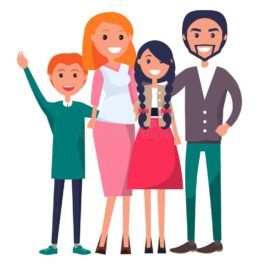 Summer is historically a time when adolescent patients schedule well visits with their pediatrician or PCP. In order to prepare for these visits, practices can have a successful summer and meet the demand of adolescent well visits with the following ideas:
Increase amount of adolescent vaccines on hand – Many practices double the number of Tdap, Meningococcal (ACWY and B), and HPV vaccines given during the months of July and August.
Anticipate forms needed – Have blank forms ready for popular school districts, camp or sports organizations. Parents may have forgotten to bring copies and it is quicker to have forms done while they are in the office..
Designate additional slots available for adolescents – Appointment slots can fill up quick. Make sure your practice can accommodate patient needs by finding appointment times generally used for sick appointments.
Create adolescent vaccine clinics – Bexsero and Gardasil need a booster dose. Creating an adolescent vaccine clinic at a time convenient to parents makes getting the booster a quick stop.
Prepare a list of local mental health resources – Many families may request resources for mental health support for their family. Prepare a list of local resources that families can tap into in your area.
As a reminder, adolescent patients may have a vagal response to receiving a vaccine. Review your office protocols so your team will be prepared if this occurs.