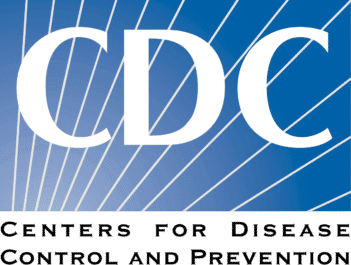 The CDC's Vaccine Storage and Handling Toolkit has been updated for 2020. It details best practices for storage and handling complied from ACIP recommendations, product information from vaccine manufacturers, and scientific studies.
Changes from the last edition include clarifying language and new definitions found in:
Frequency of checking temperatures in vaccine storage units
Defrosting manual-defrost freezers
Adjustment of storage unit temperatures
Beyond Use Date
New/updated definitions
Download the guide here. If you are looking for additional resources from the CDC, please visit this page.